200 GSM Polyethylene Tarp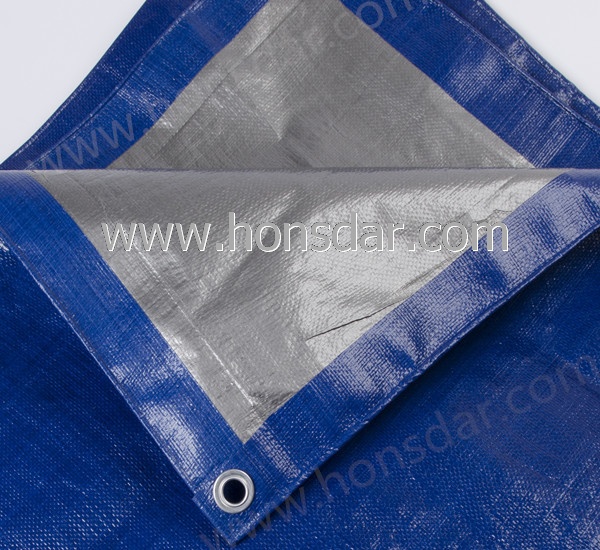 Product name : 200 GSM Polyethylene Tarp
Our this 200 GSM Blue/Silver Polyethylene Tarp is selling very well.
a. All edges with PP rope in hem.
b. Four corners reinforced by plastic.
c. Rustproof Aluminum eyelet in 1m (1 yard or 3 feet) interval.
d. Four corner reinforced by plastic triangle ( according to your choice).
e. Each piece folded into a plastic bag with customer's label inserted.
a. Tear-resistant super durability minimizes breakage during transprotation and storage
b. Water-resistant and washable: it prevents contamination or damage from rain or moisture
c. Reinforced corner and edges
d. UV stabilized and sunproof
e. Different sizes and colors are available
Related Products :