PVC Knife Coated Tarps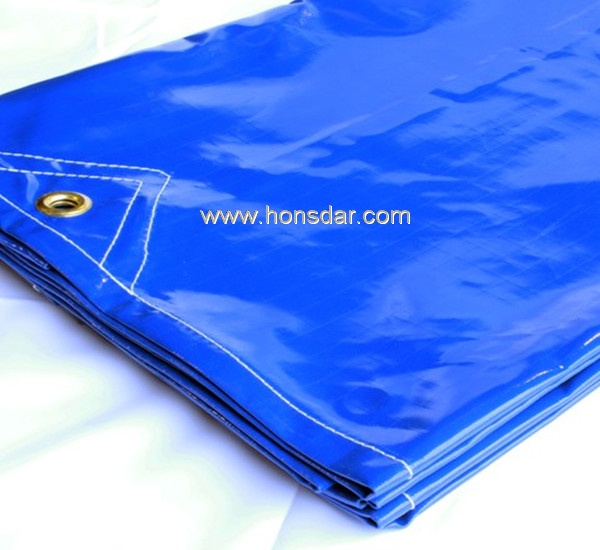 Product name : PVC Knife Coated Tarps
Description:
PVC tarpaulin is PVC coated polyester fabric which features light weight, high intensity, long working life, good flexibility, colour fastness; anti-flame, anti-cold and anti-age abilities. It is widely used in awnings, truck cover, tents, banners, inflatable products, adumbral materials for building facility and house.
Specifications of PVC Tarps:
1. Fabric quality:
Weaving count (mesh / sq. inch): 18*12, 18*18, 18*22, 20*20, etc.
Denier Count: from 300D to 1200D
Weight: 14oz to 42oz / sqm
2. Reinforcements along all sides: All of our ready-made tarps have braided P.P. rope reinforcement along all sides.
3. Grommets: aluminum, steel, brass or stainless steel
4. Linear density of grommets: one grommet per 1 to 3 feet
5. If needed, each piece in a PVC bag with your leaflet (or Size sticker)
6. Special treatment: U.V. coating, fire retardant coating
7. Color: Any color available
8. Packing: Carton box packing or bale packing

Related Products :