Flame Retardant Tarpaulin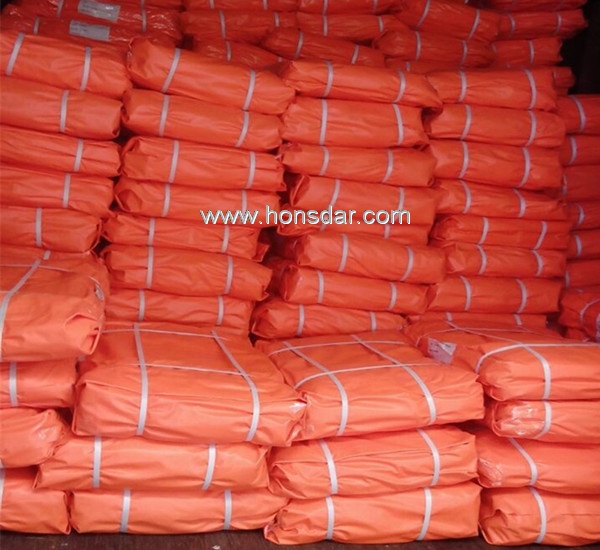 Product name : Flame Retardant Tarpaulin
Flame Retardant PVC tarpaulin fabric
1. Laminated and Hot-melt laminated Technology.
2. Good peeling strength for welding.
3. Outstanding tearing strength.
4. Flame retardant character.
5. Anti ultraviolet treatment(UV).
1. Truck cover, Top roof and side curtain.
2. Our door event tent(blockout)
3. Rain and sunshine shelter, playground.
4. Army tent, carriage tent and house building.
5. Construction structure.
Welded seams create water proof join that is stronger and longer lasting than a sewn seam.
Resistant to tearing and puncturing
Suitable for cold weather applications
Resistant to billowing in wind conditions
Related Products :