Orange Tarp Cover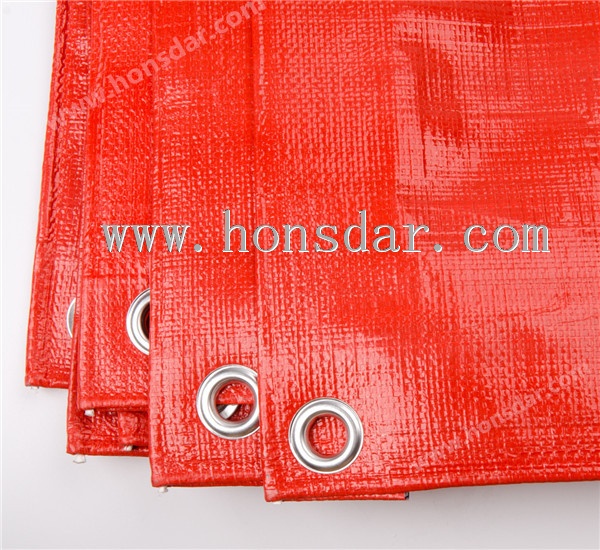 Product name : Orange Tarp Cover
Specifications:
1) 100% New HDPE and LDPE Raw Material
2) Long times durability and water-proof
4) OEM, the size, color, gram weight can be customized.
1. General Cover, Construction and Machinery Equipment Cover
2. Covers for open-stored goods, Covers for trucks/automobiles/boat
3. Covers for Swimming Pools and Garden Furniture etc
4. Lining materials for storage tanks and containers
5. Lining material for irrigation Canals and grain silos
6. Industrial Cover, Tents, Picnic mats
7. Transportation in mineral factories and ports
8. Used as tent in outside travel, picnic or emergency tent transportation in mineral factories and ports
9. Used as cover for agriculture, garden cover, ground sheet.
10. For the construction buildings, prevent from dropping dangerous things
Related Products :