Polyethylene Leno Films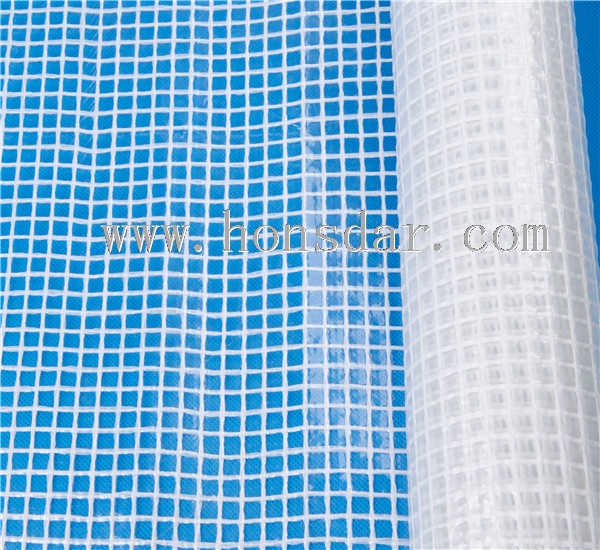 Product name : Polyethylene Leno Films
Materials:
Imported 100% virgin HDPE & LDPE raw materials
Characteristic:
UV Treatment, water-proof, mildew-proof, tear-resistant, and so on.
• Natural Leno Weave, 100% split yarn 2400 denier
•Color:
Transparent color with natural weaving, green, blue, yellow...
•Weight:
70 ~ 300 gram /sq. m
•Size:
4x5m, 2x50m, 4x50m, 2x100m, 4x100m. Any size is available
Each piece in a polybag with your insert paper, then proper pieces in a carton box packing or bale packing in the same color.
Rolls packed by transparent plastic bags then by same tarpaulin fabrics.
Industrial use
--- Covers for general use, scaffoldings in construction sites, underground sheets, covers for materials roofs, road repair sites, and fences, etc.
Agricultural use
--- Agricultural green house



Related Products :