Shade Net Roll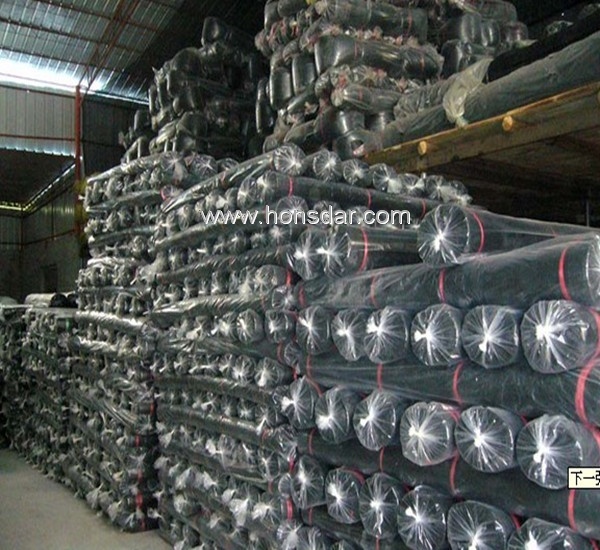 Product name : Shade Net Roll
Specification

Material: high-density polyethylene (HDPE) and UV
Weave type: tape + tape, mono + mono, tape + mono
Stitching way: 2 needles, 3 needles, 6 needles, 8 needles, 9 needles.
Service life: 3 years to 10 years with different UV protection
Width: Any size is available for width below 8 meter.(1m, 2m, 3m, 4m, 5m, 6m, etc.)
Length: 10m, 20m, 50m, 100m, up to 800m.
Weight: 30g/m2 up to 350g/m2
Color: Any color is available .(black, green, dark green, blue, beige, brick red, etc.)
Shade rate: 30%-95%
Special dimensions are available by sewing and cutting.
Related Products :