Sun Shade Net Cloth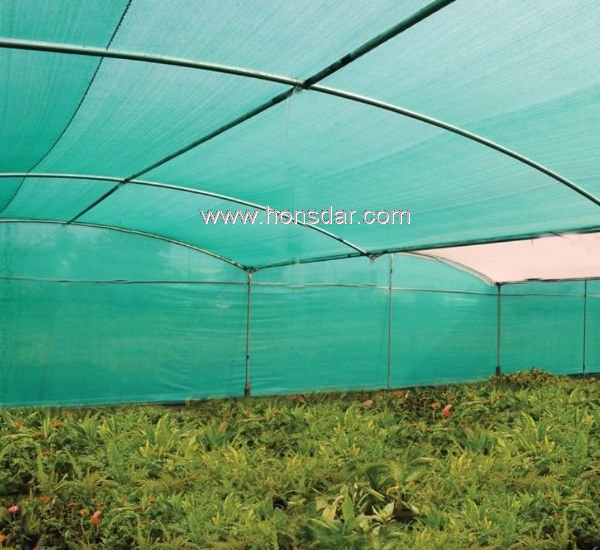 Product name : Sun Shade Net Cloth
Sun shade cloth use high-density polyethylene(HDPE) as raw materials, adding a certain percentage
of masterbatch and UV stabilizers made woven fine wire drawing, with shading, cooling, moisturizing,
anti-heavy rain, wind and reduce the spread of pests and many other features. With different UV
stabilizers, the sun shade net life can last for two years to eight years.
Material
: high-density polyethylene (HDPE) and UV
Weave type
tape + tape, mono + mono, tape + mono
Stitching way
2 needles, 3 needles, 6 needles, 8 needles, 9 needles.
Service life
3 years to 10 years with different UV protection
Width
Any size is available for width below 8 meter.(1m, 2m, 3m, 4m, 5m, 6m, etc.)
Length
10m, 20m, 50m, 100m, up to 800m.
Weight
30g/m2 up to 350g/m2
Color
Any color is available .(black, green, dark green, blue, beige, brick red, etc.)
Special dimensions are available by sewing and cutting.
Shade net is used to provide shade against sunlight and to control temperature. Shade net can also be
used to protect flowers, trees against frost, wind and hail damage. It can also used for temporary
fencing, packaging applications, greenhouse covering.
In rolls: rolled with paper tube and one paper label inserted in each roll then packed in each plastic bag.
In pieces: can be packed in bale by plastic bag or carton box.
Related Products :